☮
Definitely just cut my own bangs…
…ehh, they look alright.
I had to do it, I'd had them pinned up for two weeks since I had broken my straightener, and when I finally got a chance tonight to straighten them, they were past my eyeballs.
What do you think?
☮
Think I'm gonna go to the mall..
I need a new hair straightener pretty damn badly.
I have had to pin my bangs back every day now for two weeks because I haven't been able to straighten them :(
☮
So I watched Cherrybomb today.
I quite enjoyed it. I really wanted to hug Luke the whole time.
I also thoroughly enjoyed Malachy's hairstyle. I kept thinking damn, weasley's gone all rockabilly on me. haha. He played a very impressionable young man.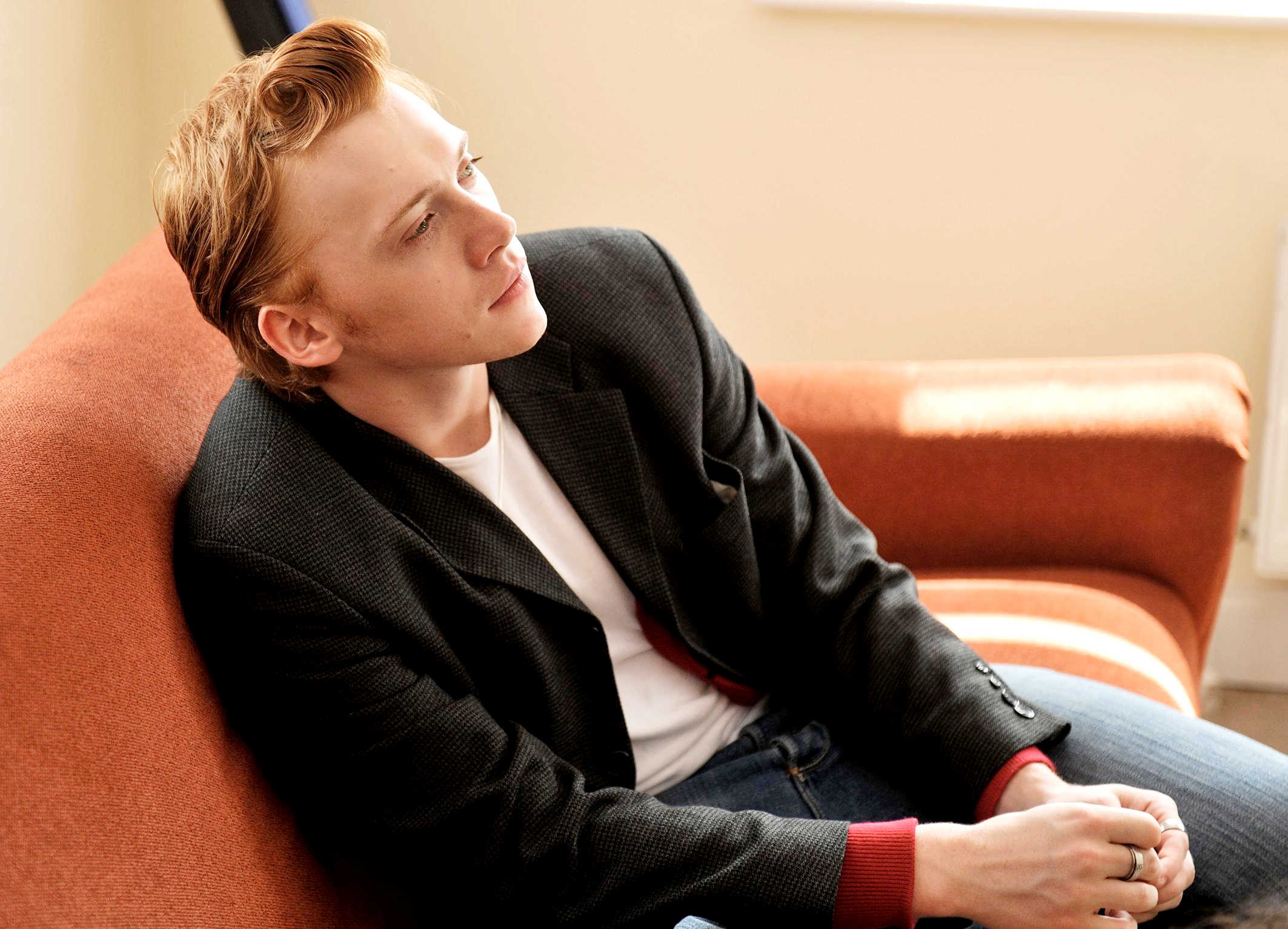 Michelle, on the other hand, I hated with a passion. What a manipulative little cock tease, with serious issues. Barf.